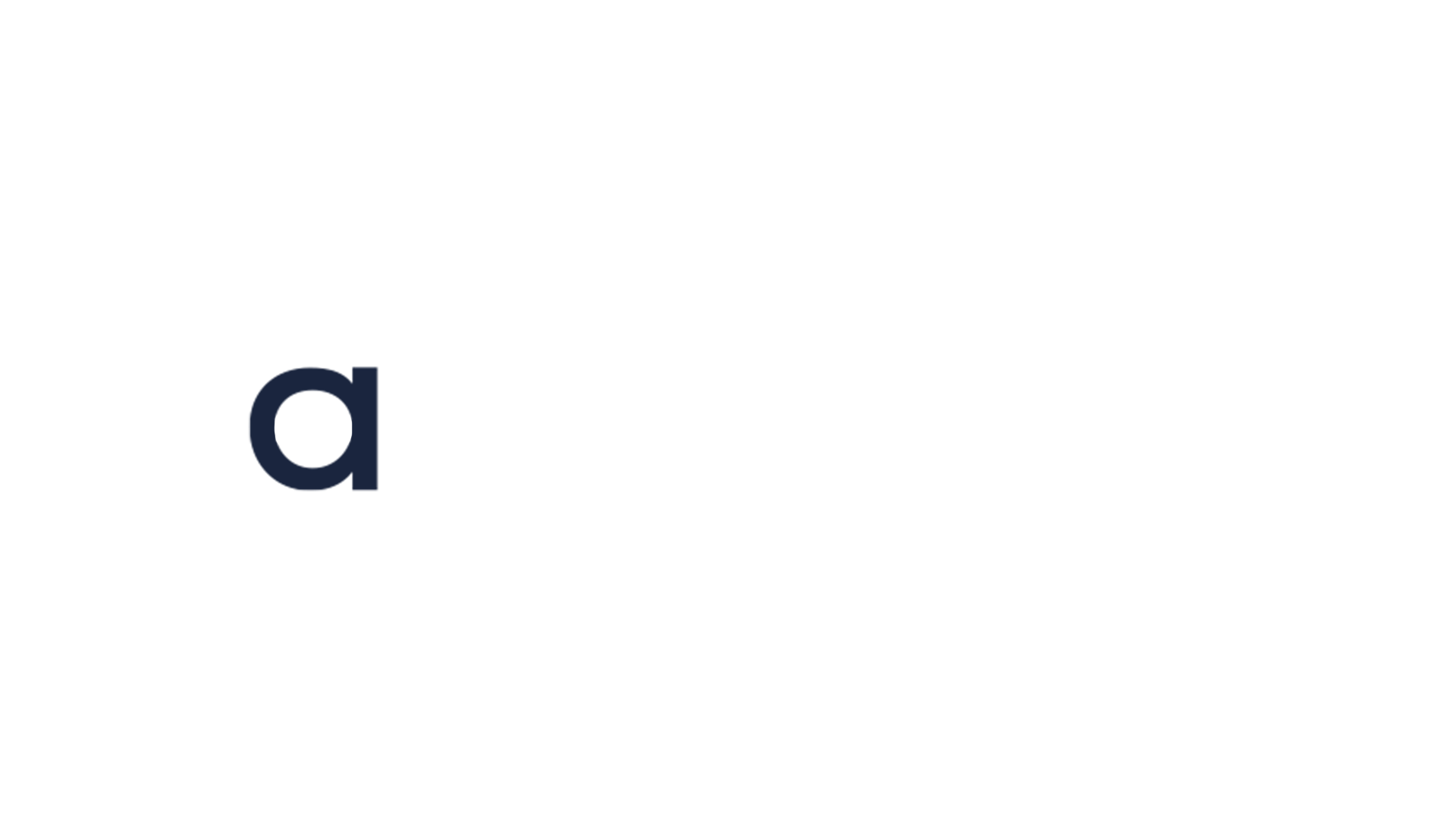 Hello!
It's Avi Estetikadiati K
. Have a background in graphic design and art direction, I reorienting myself toward UX/UI.
Focus on UI prototyping and visual design
to enhance user experience for the human-centered product with solid problem solving skills. 
Within 8 years as a designer,
I developed 100+ visual projects
(brand identities, logos, brochures, advertisements, editorials, DataViz, pattern textiles, packaging) that received 90% satisfaction from international clients between Indonesia, France and Italy.
To discuss a project or just say hello please fill the form down below:
Thanks for contacting me, I will reply to you shortly!